Customers urged to use Canadian online banks' web services as the banks get passionate urging customers to do more transactions with the safe Canadian online banks' services during this Coronavirus -COVID-19 pandemic.
The week was an unusual one, one bank said, for both the market volatility and is changing rapidly as a result of COVID-19. That's the bleak words in a letter to customers from some of the major banks in Canada. On Saturday, in an electronic mail, the banks' email had a similar tone, state that the banks are sharing in the concerns of their customers.
According to one letter, the current headlines paint a picture of a world where uncertainty and fear are the dominant themes, one bank stated. There is no shortage of questions surrounding COVID-19 and how it has the potential to touch all aspects of our lives – personal and professional, the letter from CIBC stated.
"Over the past few weeks, and particularly this week, I have talked to many of our clients. Like you, they have questions about what is going on around us, so I thought I would write to you directly to share my thoughts and outline the actions we are taking to help all of our clients navigate through this environment.", the CIBC banks stated.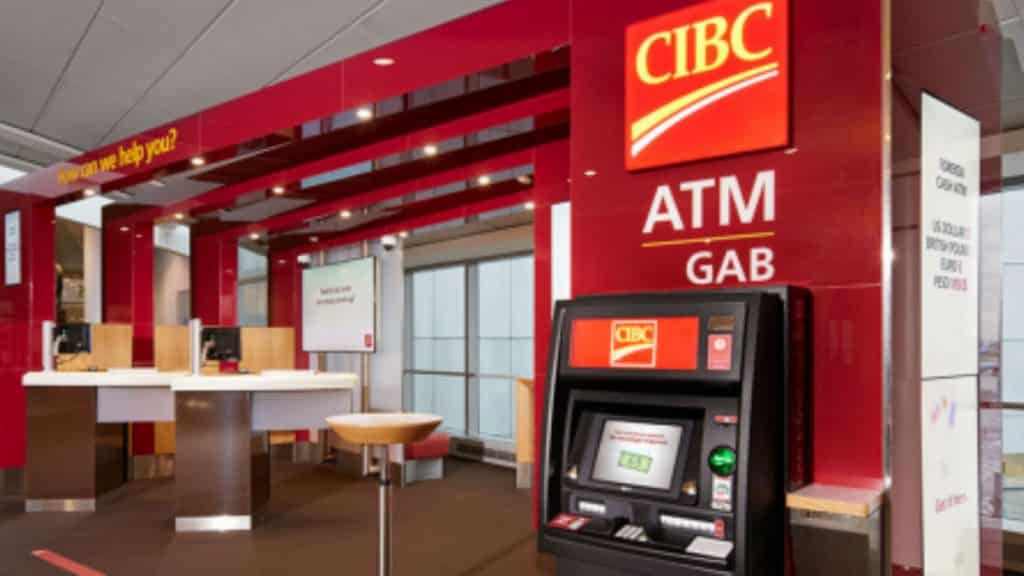 First and foremost, the bank's official pointed out, "I want you to know that our team is here to help. Whether it's meeting your banking needs or discussing your long-term financial goals, we have plans in place to be here for you when you need us, the bank said. In maintaining a high level of banking access and support, the bank's letter emphasized that business continuity plans are in place to ensure the bank continues to meet customer needs even in times of disruption such as the COVID-19.
Some members of the bank's team are working at alternate office locations or from their homes to ensure continuity of service. There are restrictions on business travel, limiting group meetings for the bank's team members, and cleaning protocols for public spaces such as the banking centers and offices.
Also, CIBC online and mobile banking services are available 24/7 to allow customers to bank from home. The CIBC bank boast of operating one of the largest ATM networks in Canada to help customers with access to cash or bill payments. "The environment is rapidly evolving, and we remain committed to keeping you informed every step of the way, the letter outlined.
TD ready to help
For the TD bank, the letter said, with COVID-19 at the top of customers' mind, the bank wanted to reach out directly to say that TD bank is ready to help its customers and to make sure banking is easy, convenient, and available to customers at all the time, from anywhere.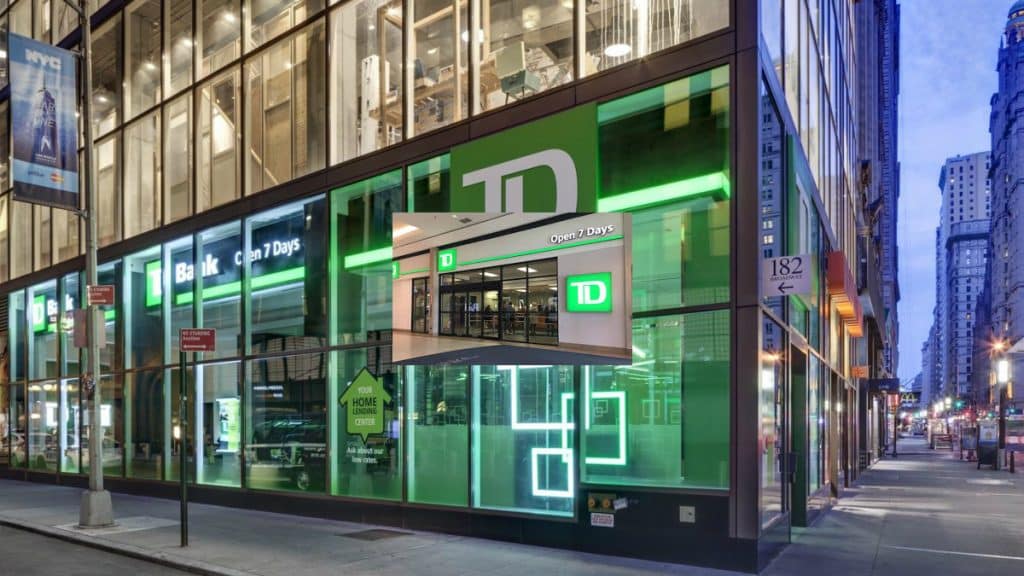 Our EasyWeb online banking lets you confidently do your banking from the comfort and convenience of your home, 24/7 the TB writes to customers. According to the bank, its mobile apps give customers the flexibility to the bank, invest and trade, or manage their insurance coverage and claims, all on the go. The ATMs the bank said are operating as usual so that customers can withdraw, deposit, and use them at their convenience. Also, contact centers are open, and clients can get help at any time. If customers want to come in person, the bank's branches are open.
The, however, stated that to assure clients safety, the bank has taken numerous precautions to keep its branches clean and its customers and colleagues safe, including deeper cleanings and alcohol‑based sanitizers available at every location. "Your well‑being and the safety of our colleagues are top of mind," the TD banks said.
Customers directly affected by COVID-19 and, as a result, are facing financial challenges, can reach the bank by 1-888-720-0075.
Scotiabank value customers
The Scotiabank letter points out that with the continued spread of Coronavirus (COVID-19) in Canada and around the world, that has understandably raised concerns for its customers and your families. The banks said that at the Scotiabank, the well-being of its valued customers and employees is of the gravest concern to them. The bank wants customers to know that their safety will remain the bank's top priority as the situation continues to evolve.
We are taking essential steps to help you stay protected.
We continue to monitor the situation closely and are following the latest guidance from local, provincial and federal health authorities, including the Public Health Agency of Canada, to ensure that our practices realigned with the latest recommendations.
 Connect with us your way. Canadian Online banks are secure
The Scotiabank is prepared to do everything the bank can to ensure the customer's banking experience continues uninterrupted. There are a variety of flexible ways to connect with the bank to ensure banking needs are all met safely.
We are ready to serve you.
We understand your concerns during this time, so we're taking additional steps to keep our spaces safe for you and our employees. We have increased the deep cleaning of our branches, every business day, including sanitizing all surfaces, door handles, ABM keypads and screens, pin pads, the chair feels, desks, reception areas, teller wickets, and washrooms. Hand sanitizer and wipes are available in branch for use by both employees and customers.
Bank remotely.
Like the other Canadian banks, Scotiabank reminds customers that they can do most of their banking online or use a smartphone or other mobile device, wherever they are. That includes e-transfers, bill payments, and remote cheque deposits.
You can speak live.
"We are committed to being here for you: our contact centers can assist with most of the services offered in-branch." While customers might experience slower than usual response, the states, rest assured that the bank is committed to providing customers with the best service that the bank can as they help all customers navigate this wonderful time.
Let us help guide you.
You may have questions about the markets and your investments. Please know that our team of advisors is available to help guide you and your family through these turbulent times. Your financial well-being matters to us. At times like these, a single conversation can make a big difference.
 Be vigilant in the fight against fraud – Safely us Canadian online banking web service 
During this time of heightened concern, it is essential to be especially vigilant against those seeking to commit fraud. We are here to protect you: Scotiabank will never send you unsolicited emails asking for confidential information, such as your password, PIN, access code, credit card, or account numbers. Please do not respond to unsolicited emails, text messages, websites, or pop-up windows that request this type of information.
We'll keep you informed.
We are committed to keeping our lines of communication open to inform you of the latest developments. If you need us, we're here to help with more information about how Scotiabank is responding to COVID-19 and how it affects you.
Besides, using the Canadian online banks' web services, the banks urge customers to make use of ATMs, which are available throughout Canada at convenient places.
Coronavirus disease (COVID-19) | Home | Canadian online banks & credit unions in Canada
Editor's note: The Canadian online banks' service is available with all the financial institutions in Canada.